Our main products include Basic Materials(slabs, bars/rods, plates/sheets, pipes/tubes, wire, powder, etc..) and deep-processing products as follows: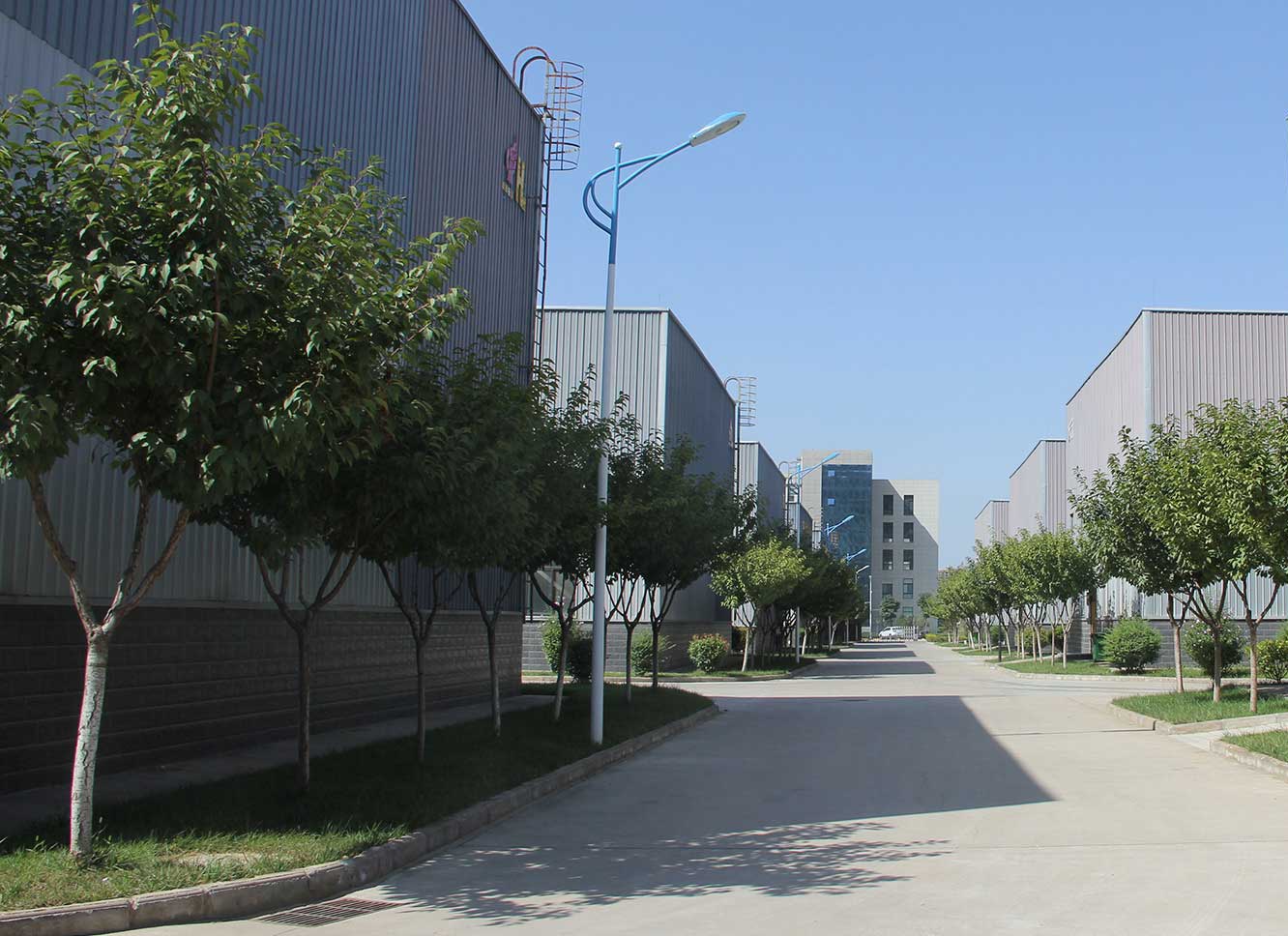 Free and Die forgings of Disk, Shaft, Rings, Blades, Large Structures, Landing Gears, Steam Turbines, Valve Bodies, Tees, Blocks, Closure, Casing Head, Spindle, Valve Ball, Tubing Heads, etc.
Precision Machining Parts.
Special Material Valves: Tailor-made 3D design by forging and casting of Titanium, Super Alloys, Zirconium materials for your special and high lever quality requirement.
Precision(Investment) Castings: Vacuum & Non-Vacuum Pouring for Aeroengine structures, Gas turbine blade, Compressor Blade, etc per AMS, ASME, ASTM standard.
---
Support, Quality Control & Processing capacity
The company is well equipped with Hi-tech equipment and a huge contingent of technicians with an integrated and systematic rare metal researching and producing system from new products' design, research to smelting, forging, rolling, machine work, products matte finishing, etc.. We have established a quality control system include physics and chemistry analysis, nondestructive examination, metrological control area, etc.
Workshops directly subordinate to the Company
Out processing factories domestic
---
Tons of spot stocks for immediate delivery
Million of turnover(RMB) in 2019
---
On-time delivery rate93%

Products passing rate97%
Customer satisfaction91%

Clients' purchasing cost reduction19%
24.05.2020

The company was established.

The FullType Metal Materials Co., Ltd. was established in May. 24, 2020.

15.09.2020

Import and export rights

Our company has import and export rights, specializing in domestic and international market developments.

10.10.2020

Became certified supplier of Baoti Group

FullType Metals has became one of the certified suppliers of Baoti Group for beryllium bronze and polish service.