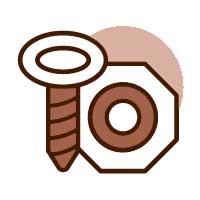 Milling products
Our milling products deliver to a wide range of clients from project sub-contractor to OEMs across Aerospace, Medical, Industrial, and Oil and Gas markets.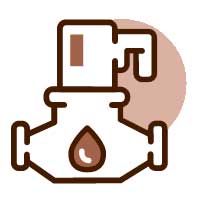 Solution
We provide an economic and feasible solution for the core clients and to help design and process.
---
hours response
---
No matter where, when, who sent us messages, or need help, our response always reaches you in 24 hours. By the way, most in-stock items can be ship in 24 hours as well.
years of experience
---
As a recently established shareholding joint venture Company, the main stockholders of FT METALS have all had the background and resource of the large state-owned enterprises.
rare metals
---
We can offer more than 60 categories of rare metals and qualified alloy materials you need but cannot get from other companies.
processing factories
---
There are more than 100 workshops or factories we can assort for the processing of products, all these are based on our supply management system. thereby, the orders you place us can be retrospected availably.
See some photos of our workshop
Our clients said
I had a used car inspection on a vehicle I anticipated buying. I was impresses how complete the inspection was. I trusted this service for the inspection to the extent ...